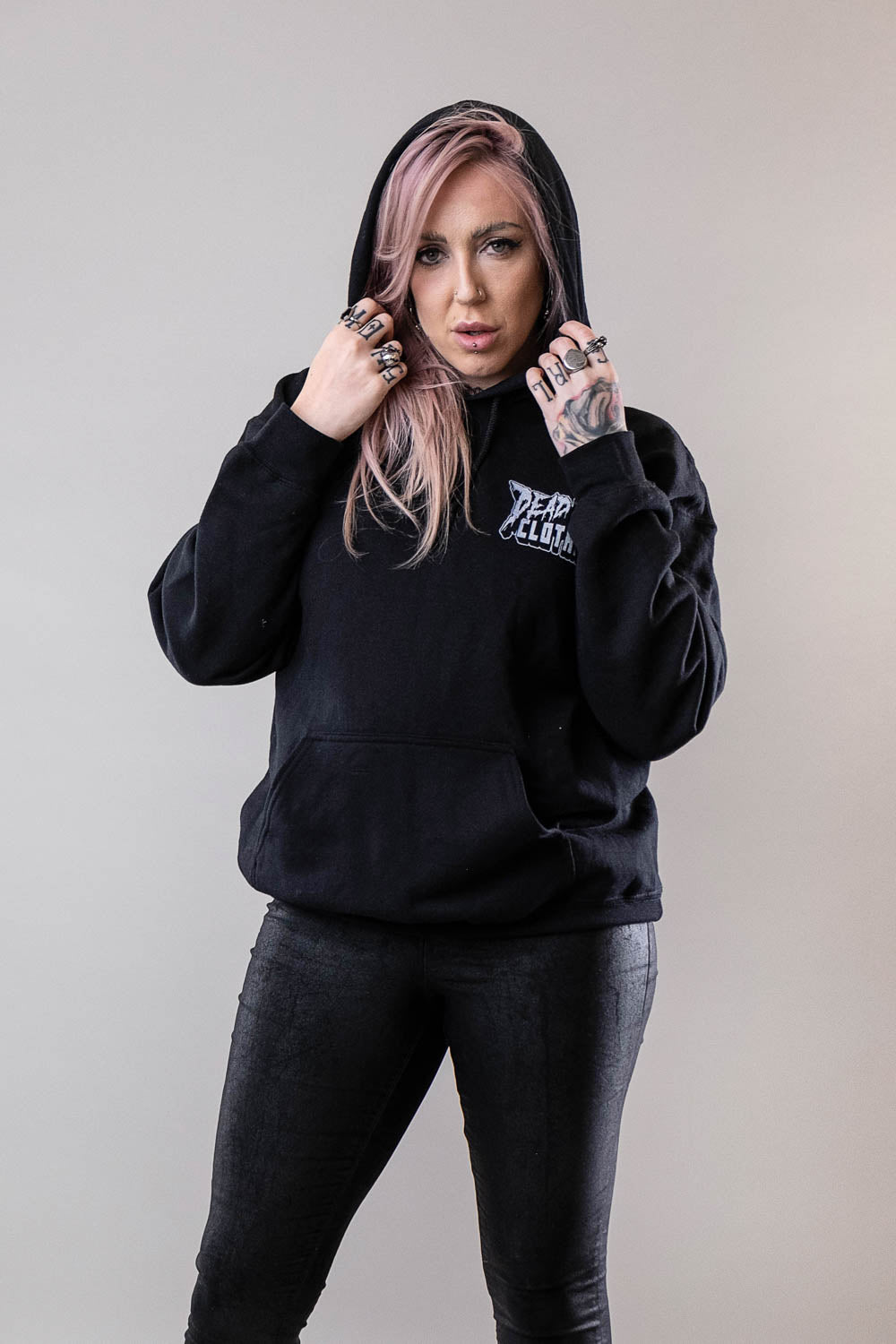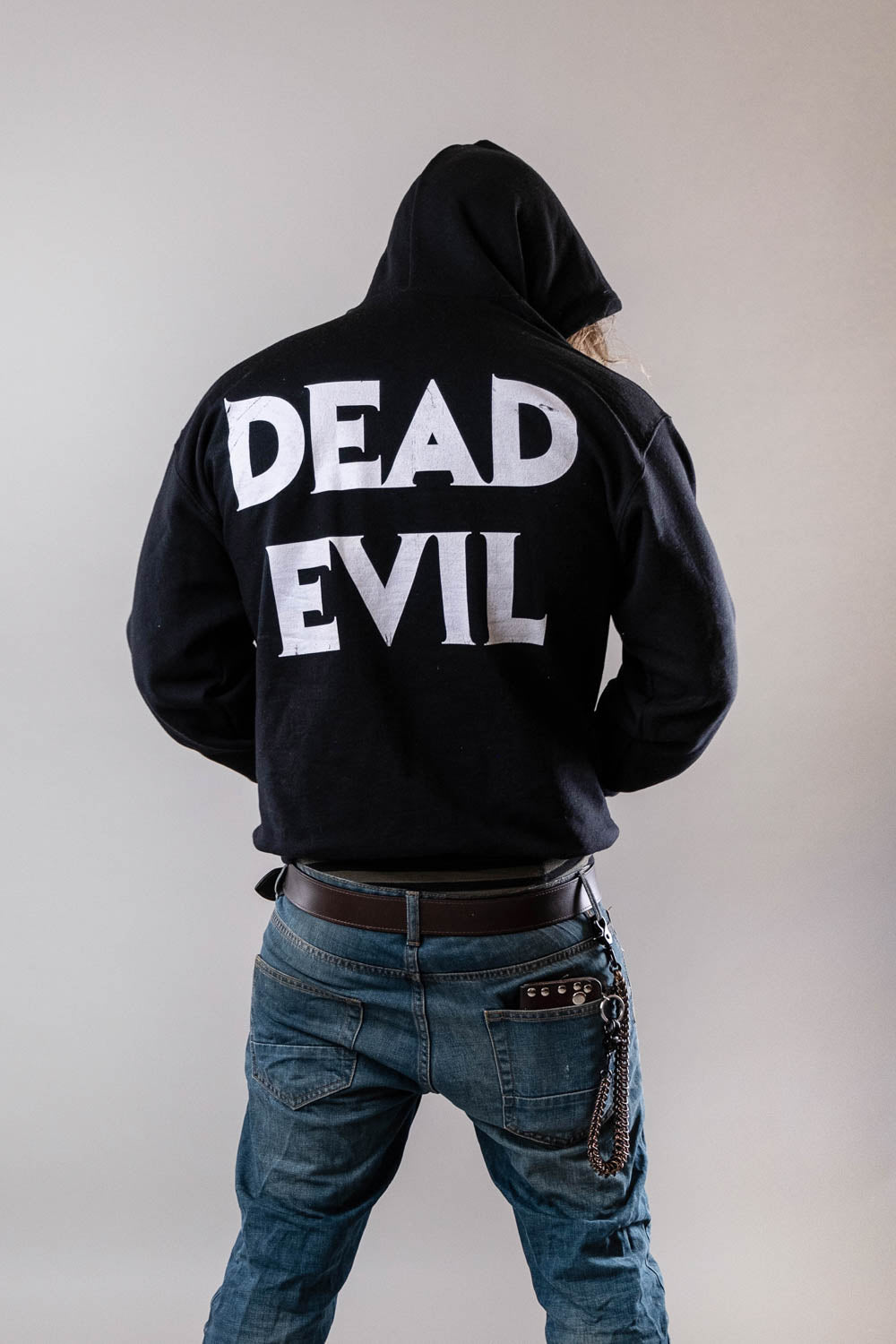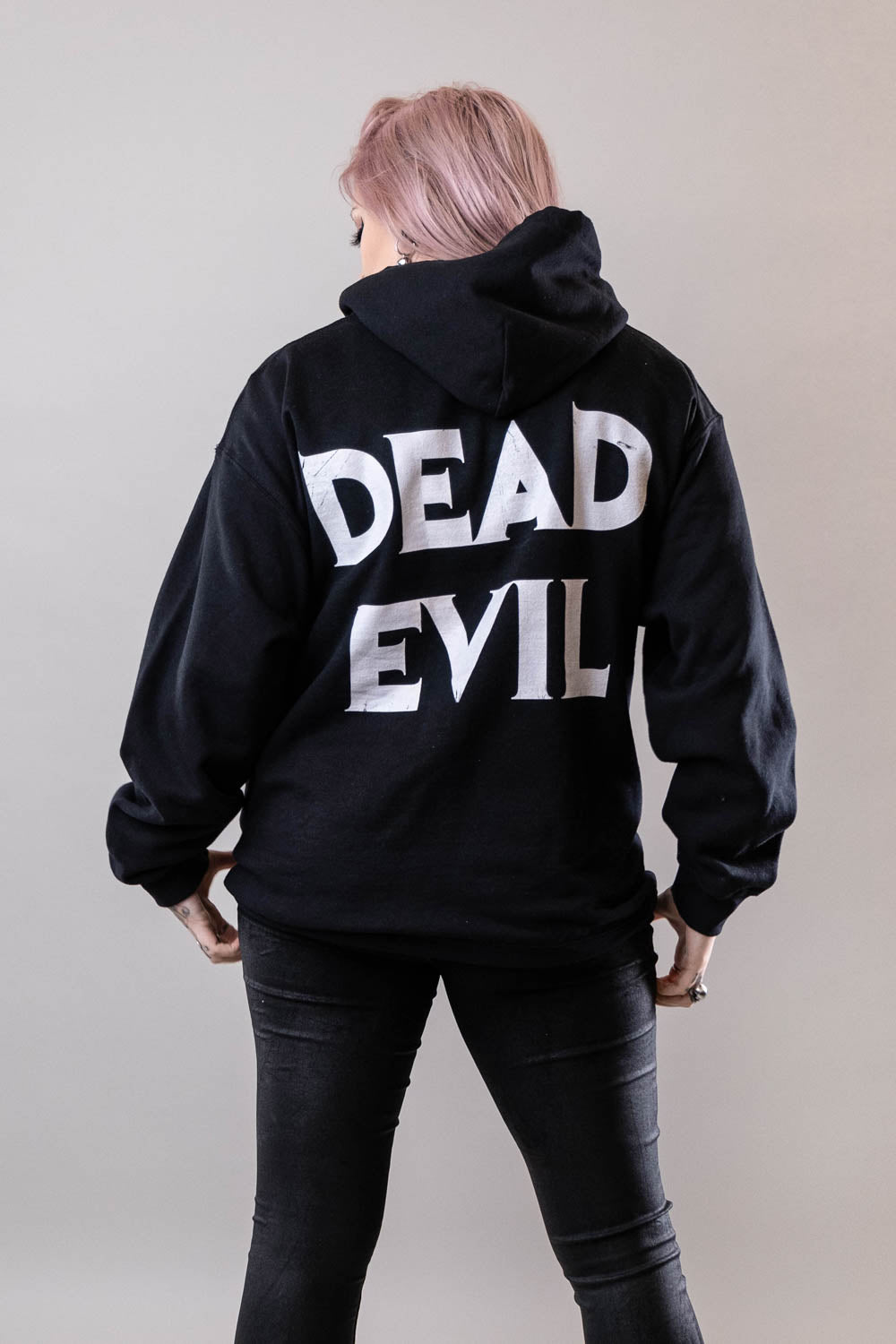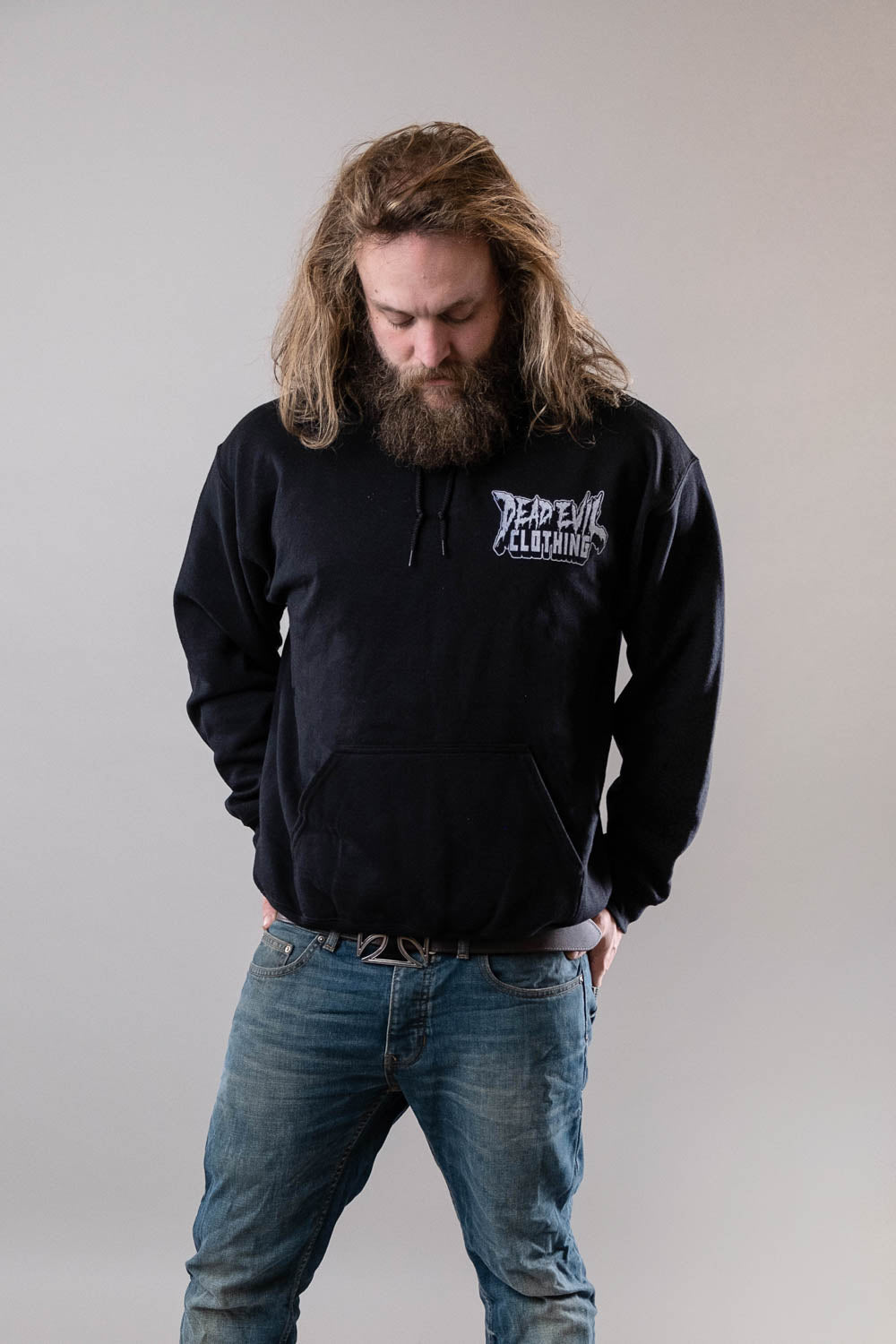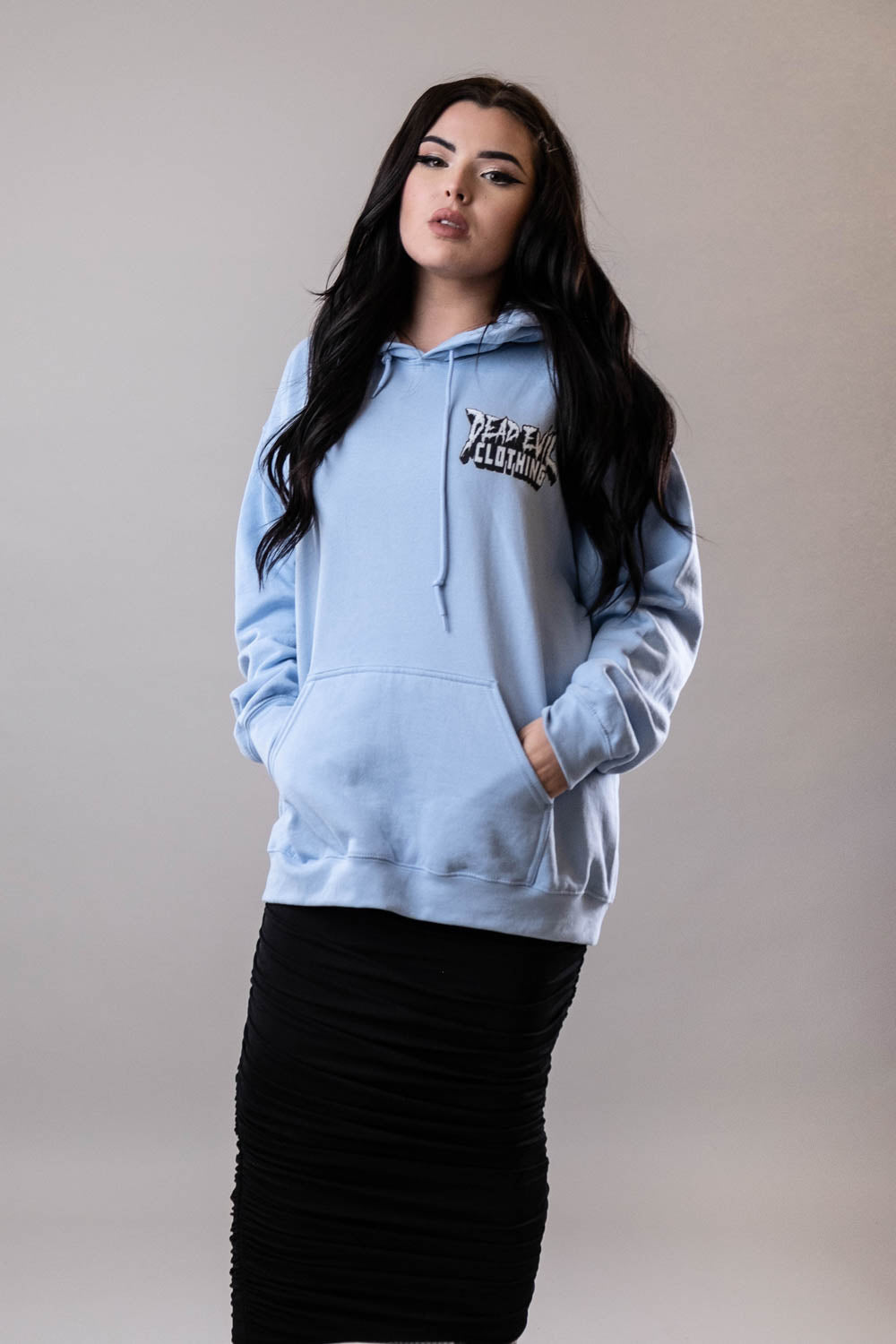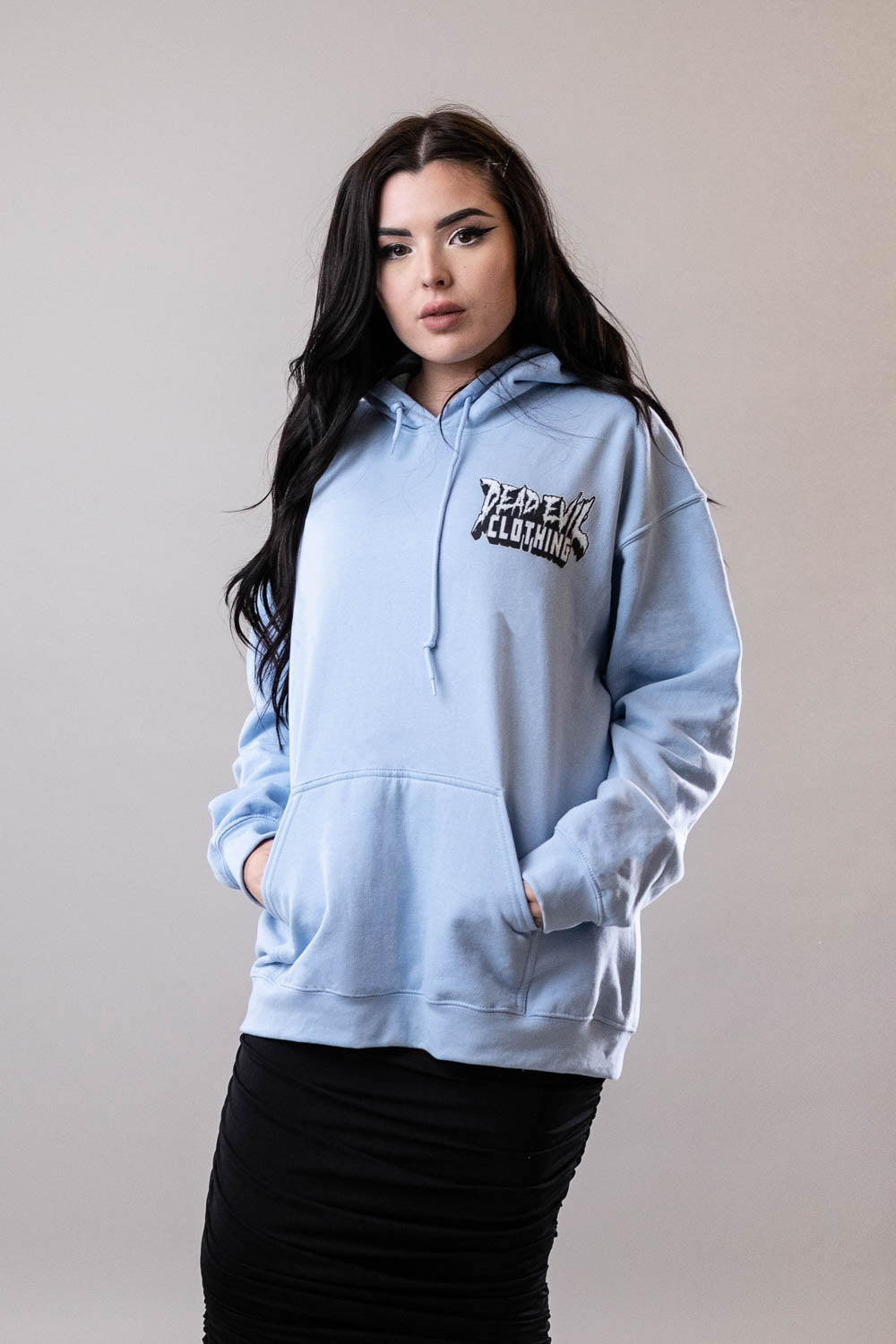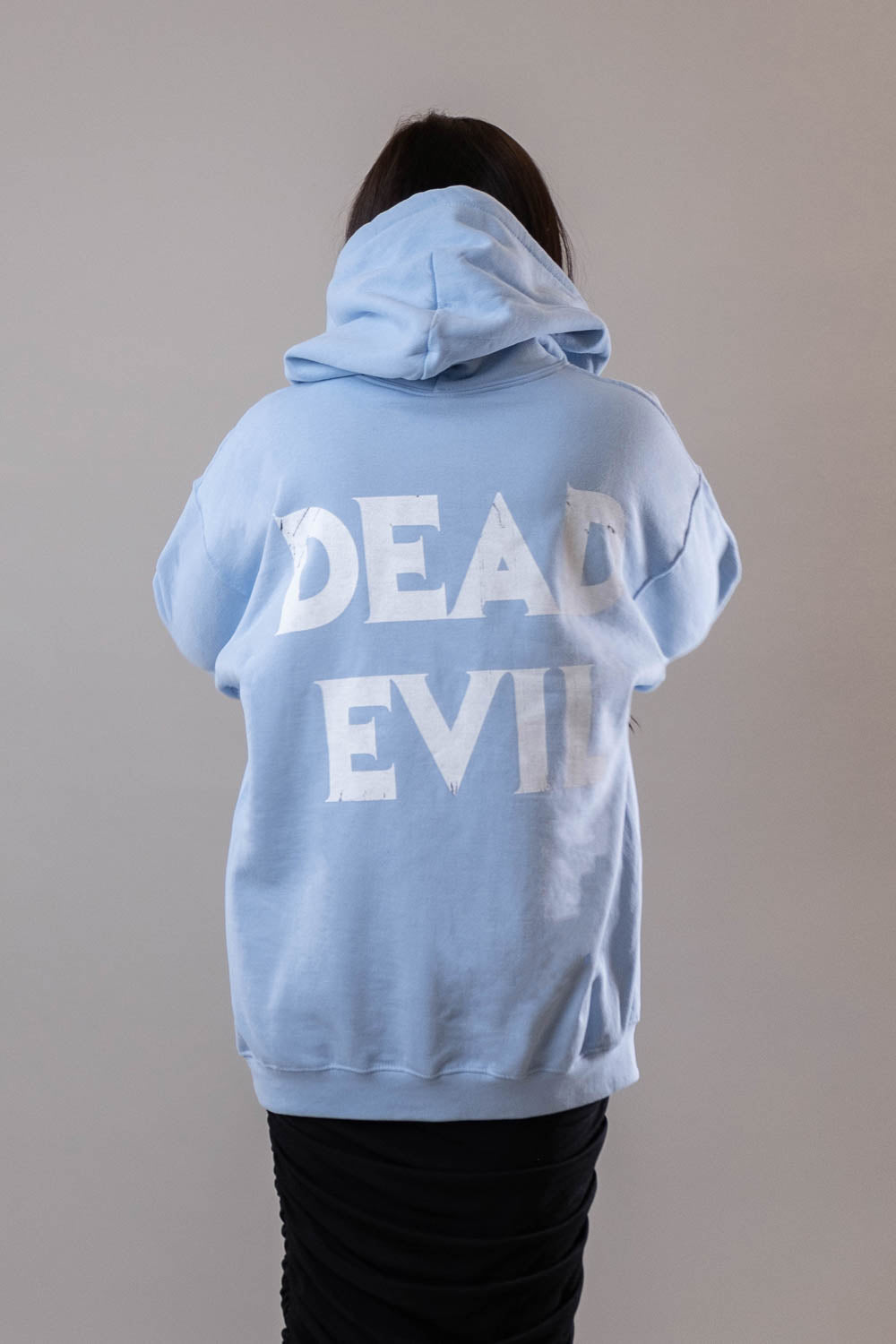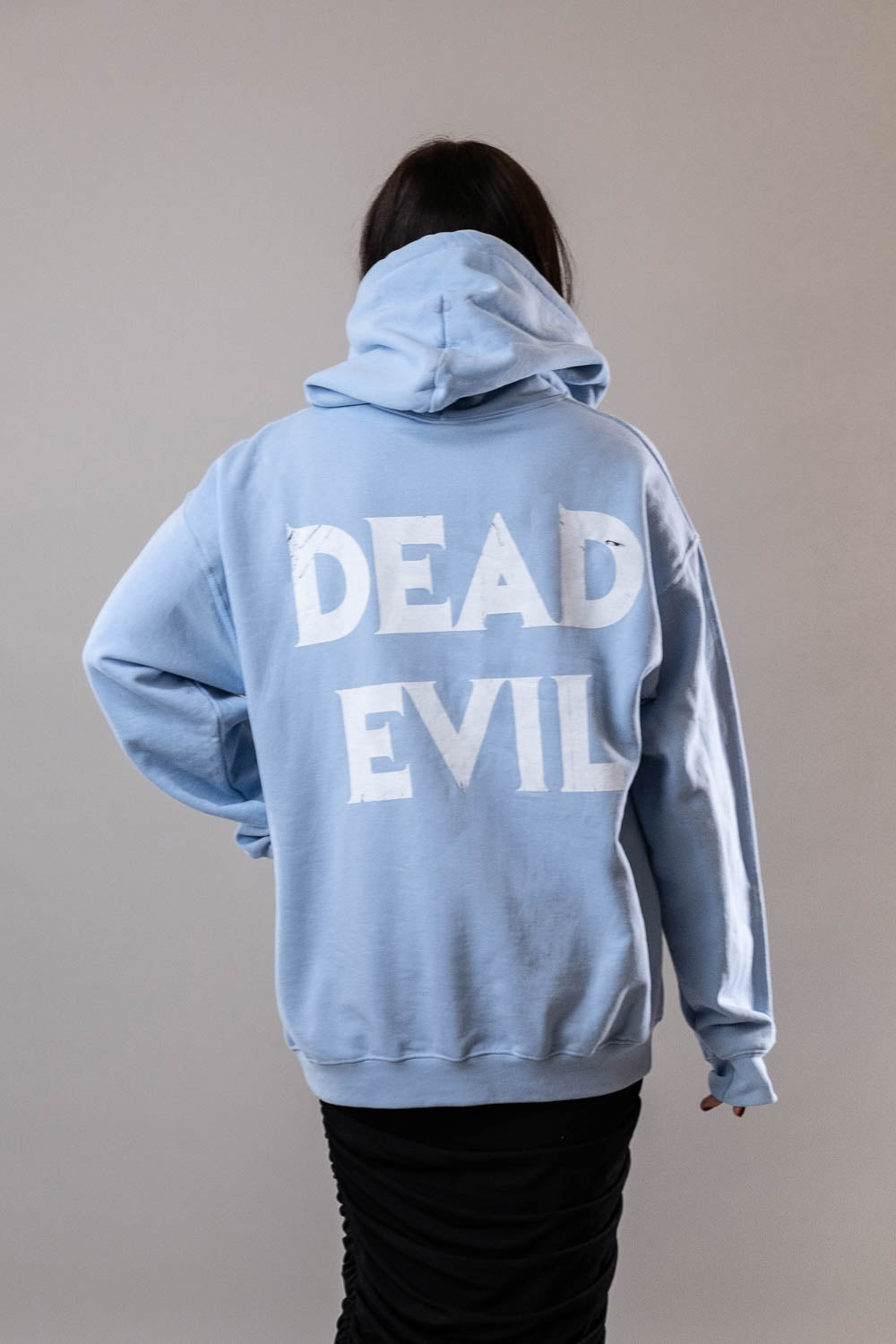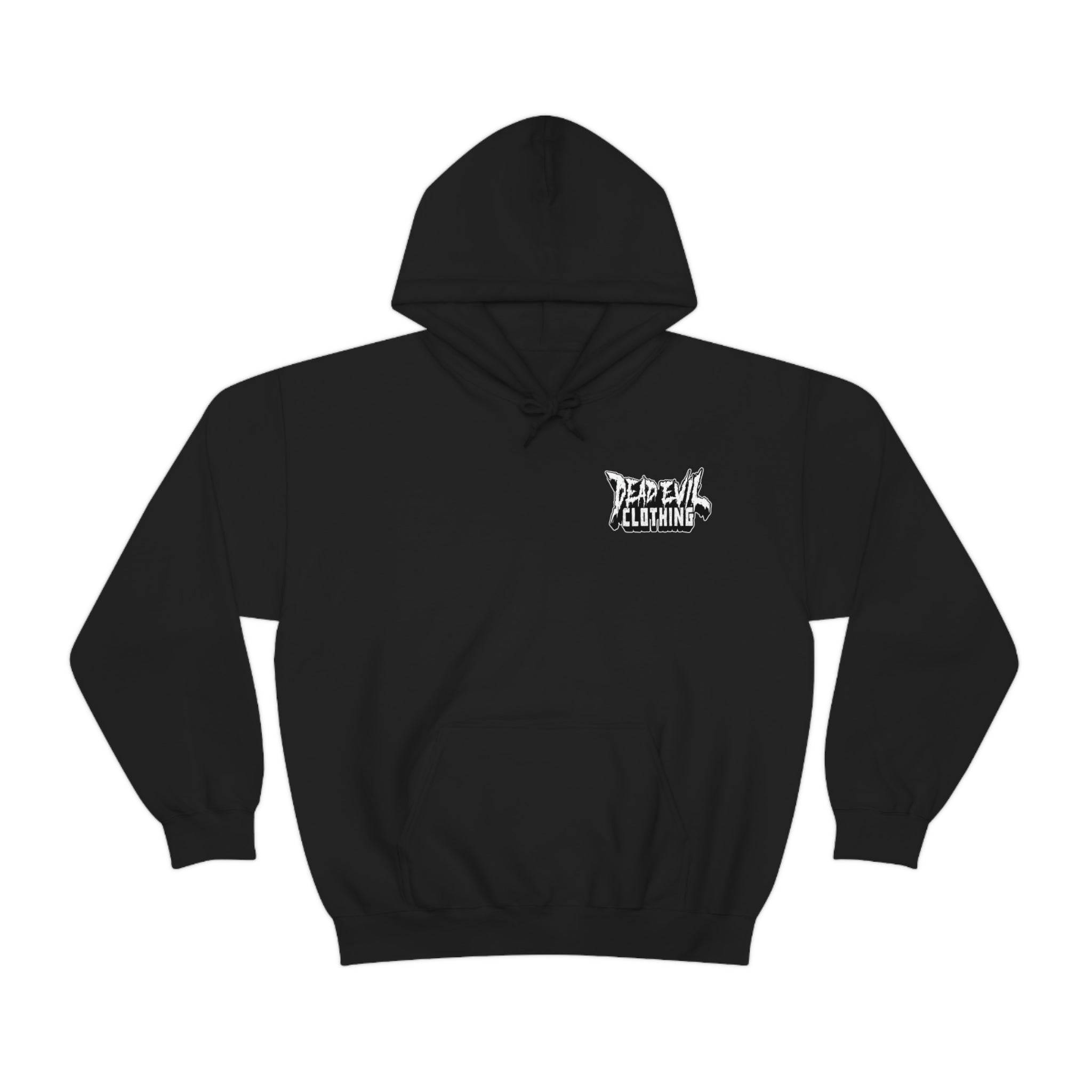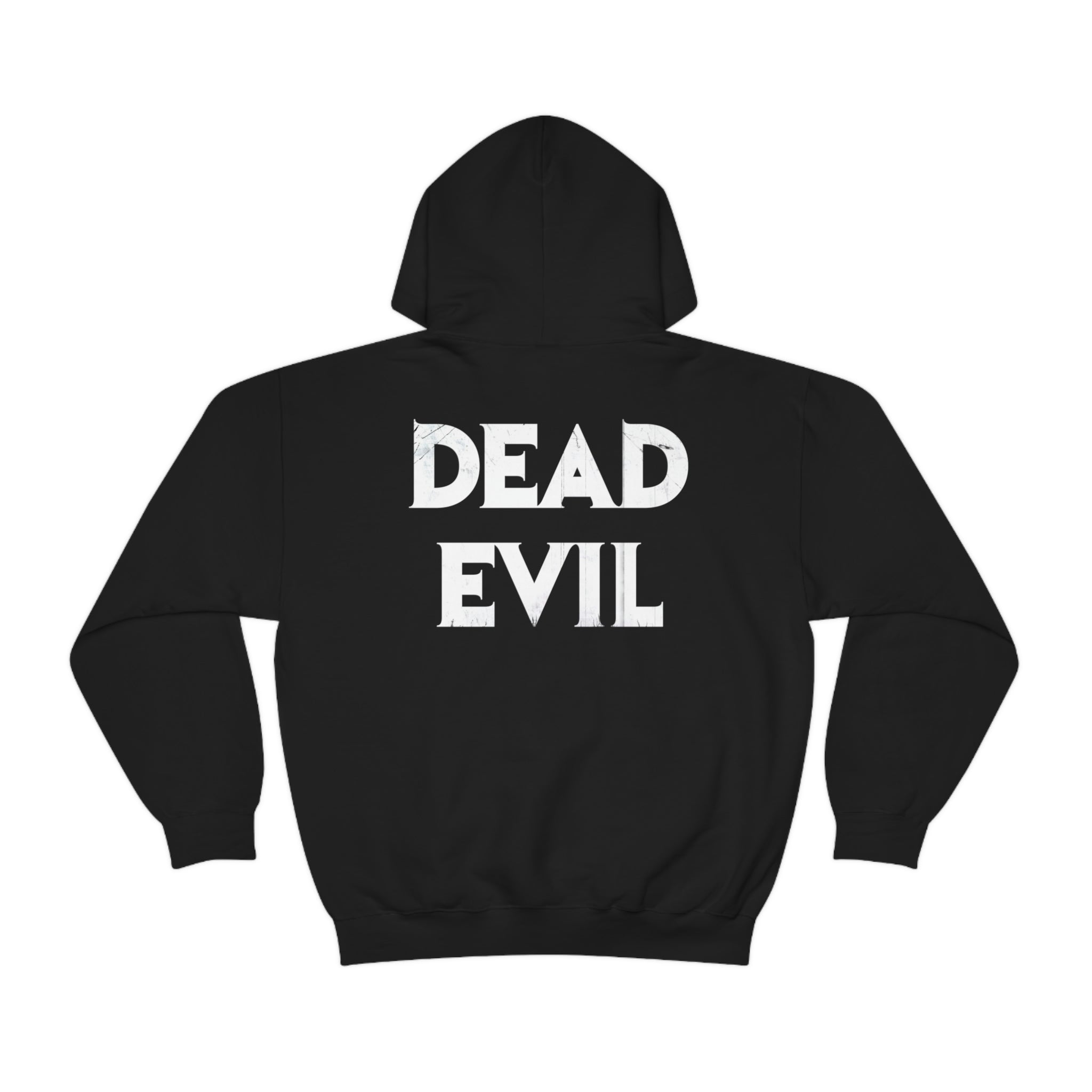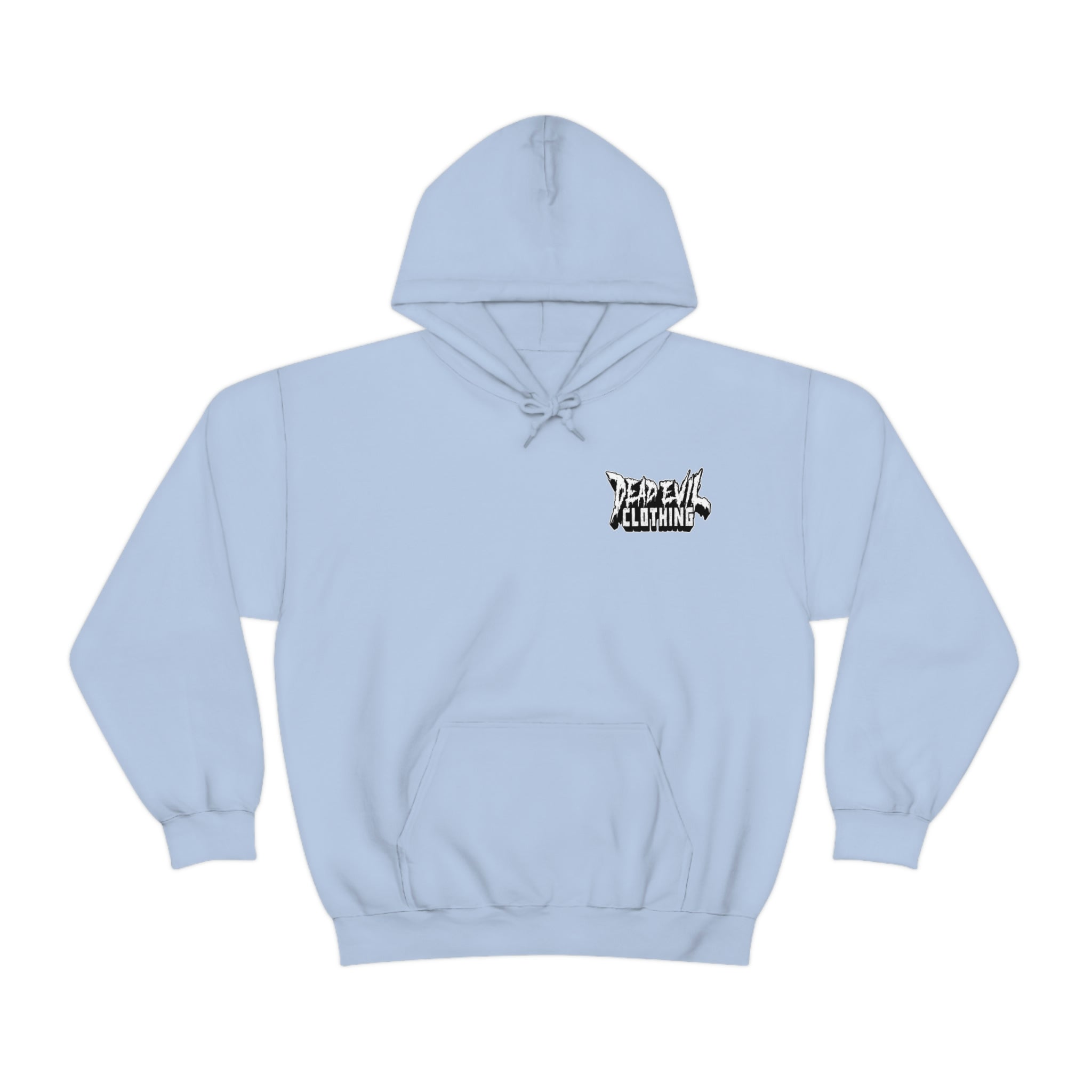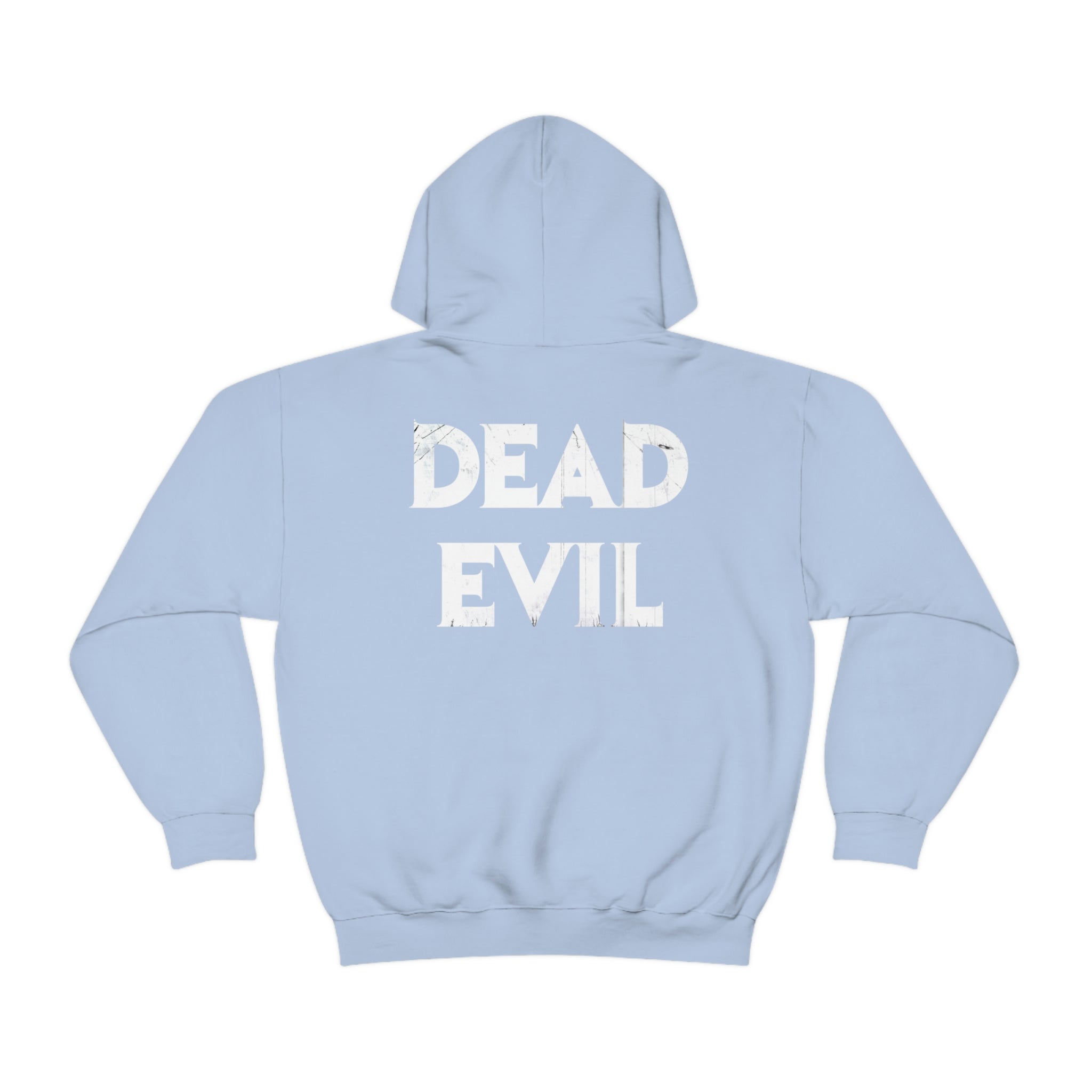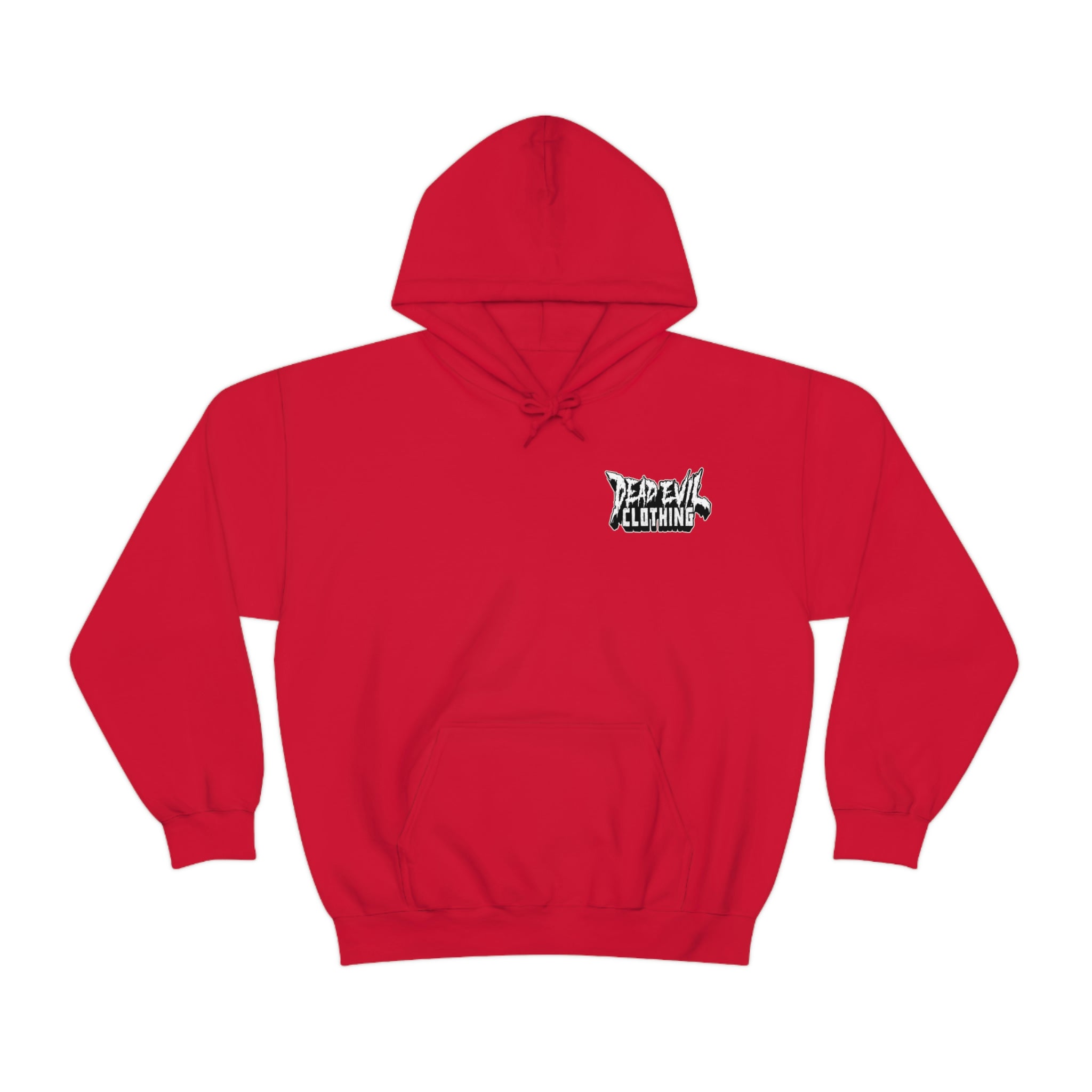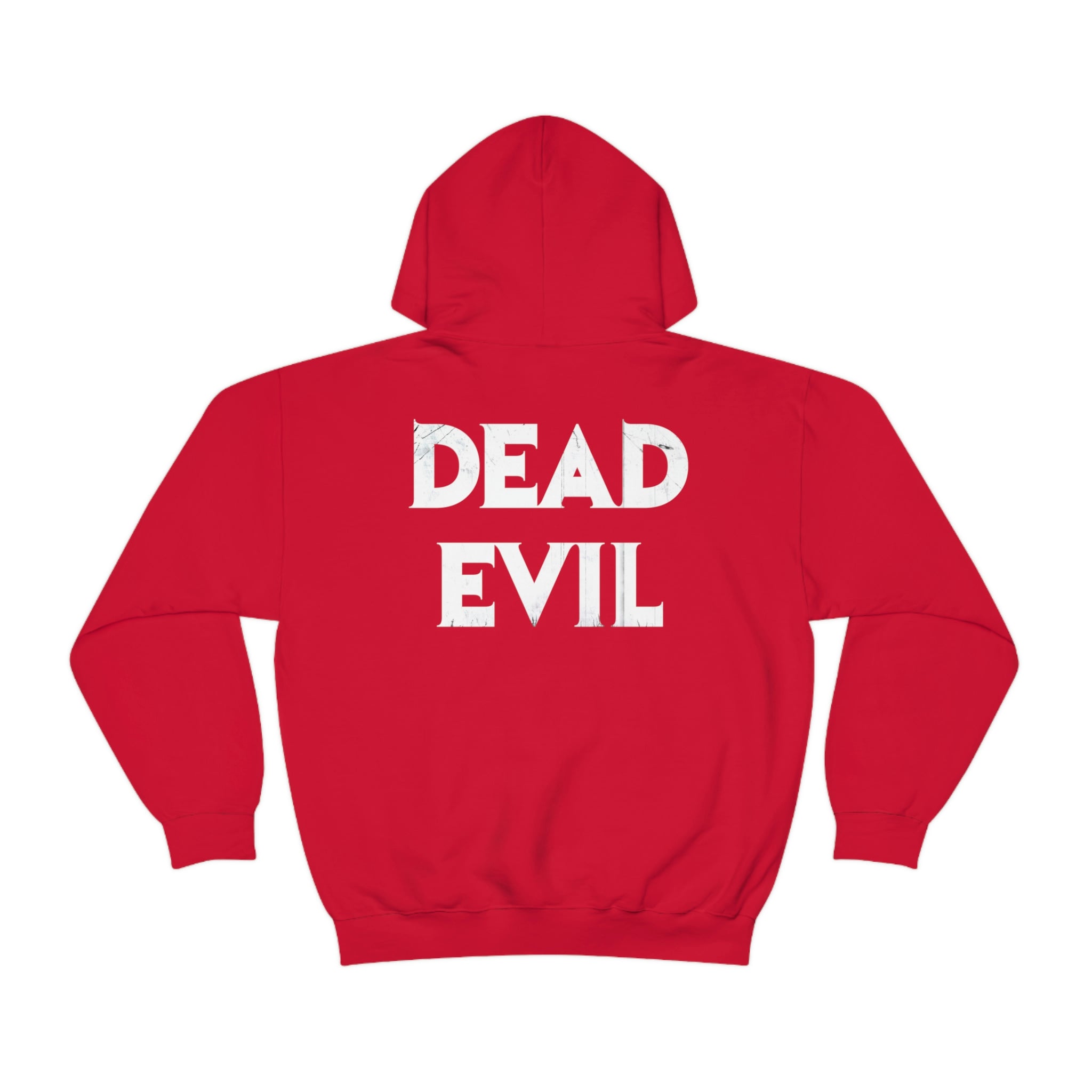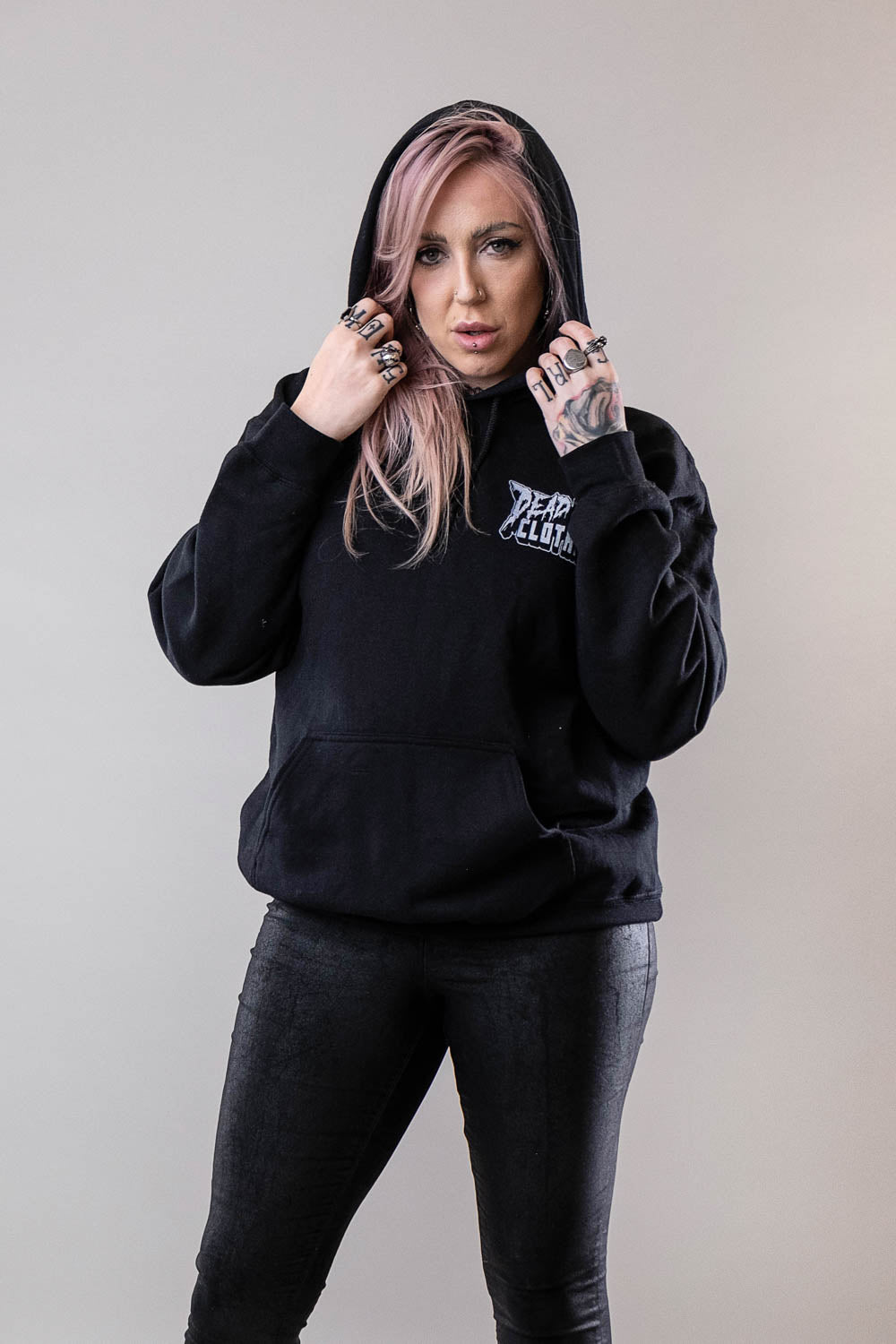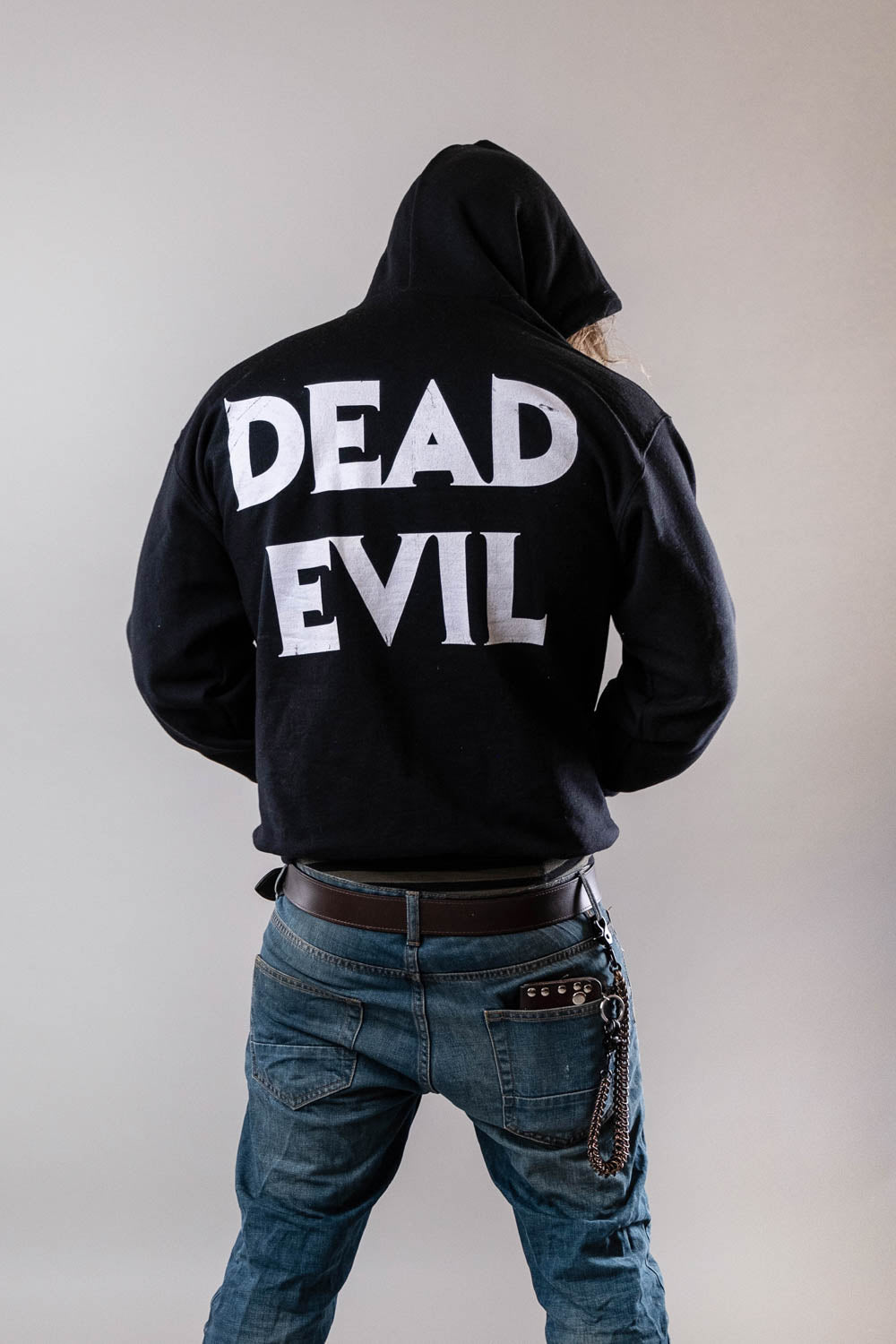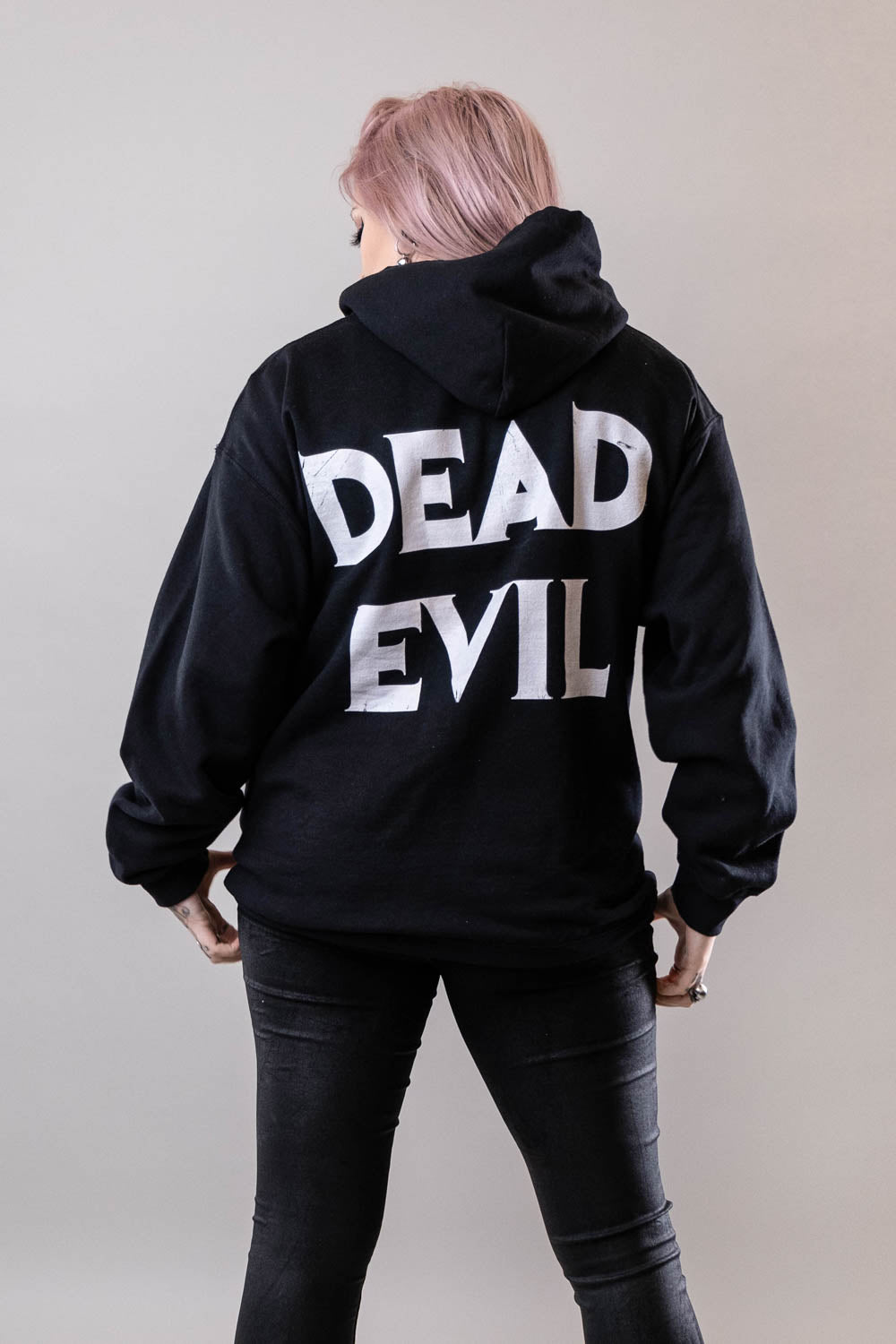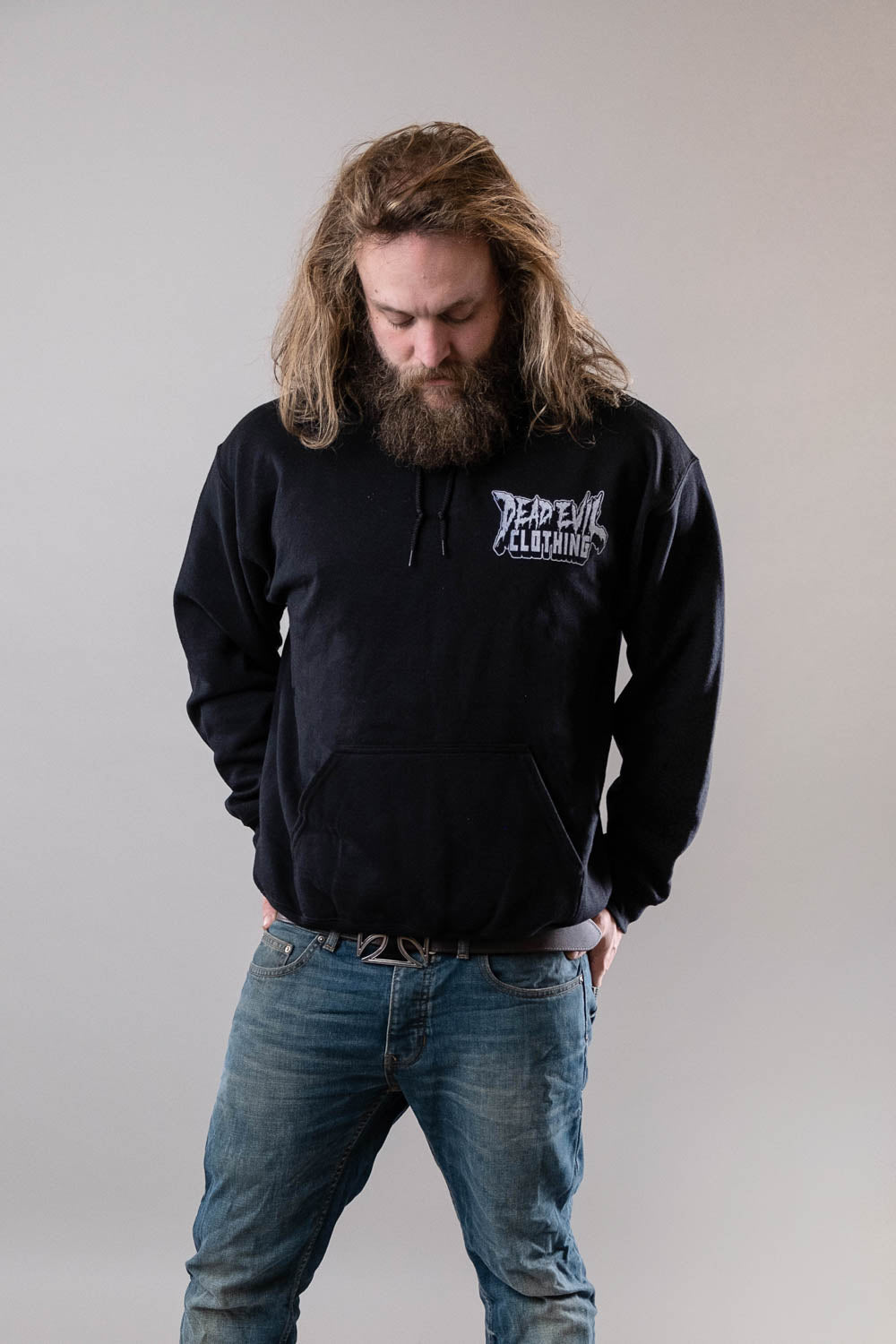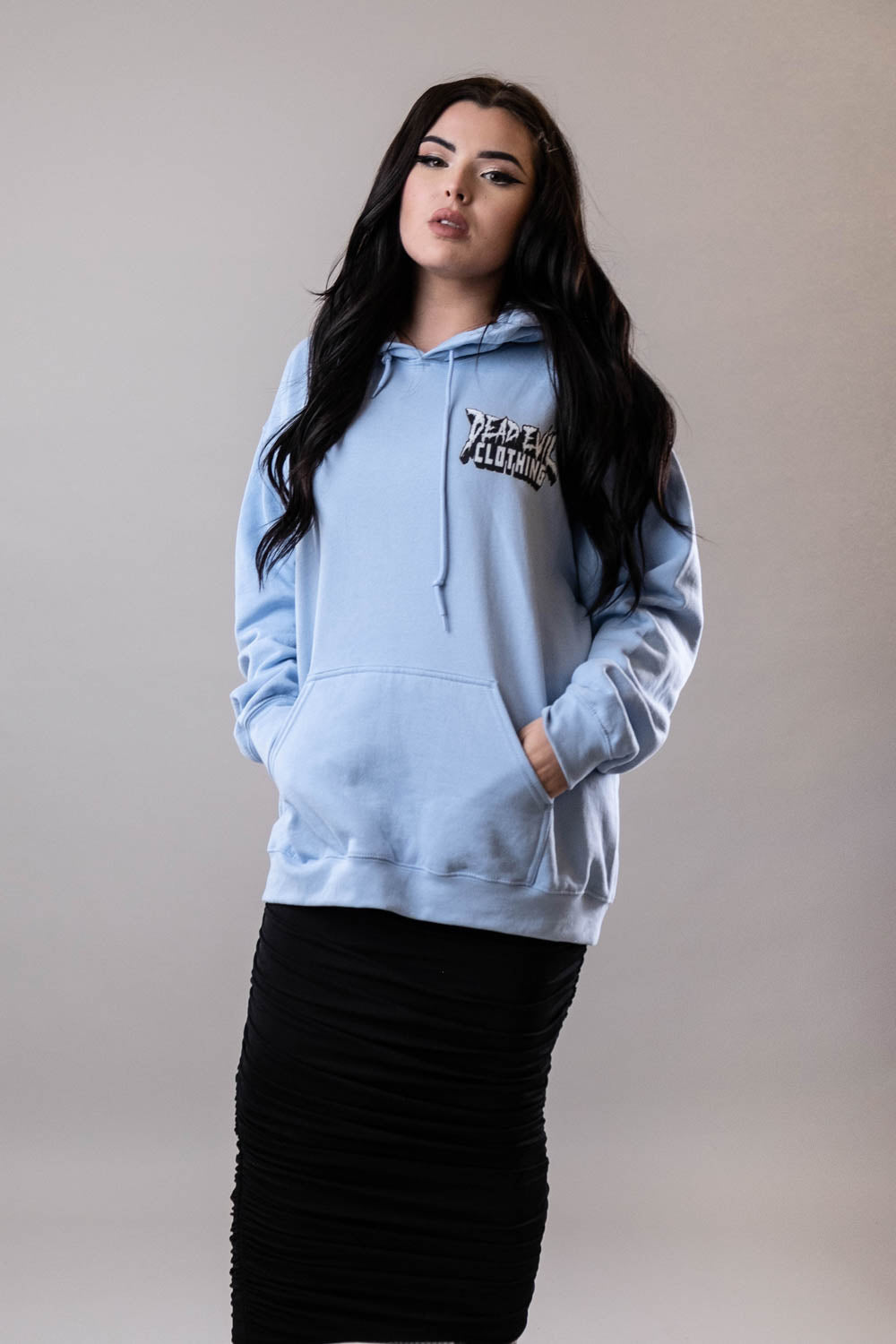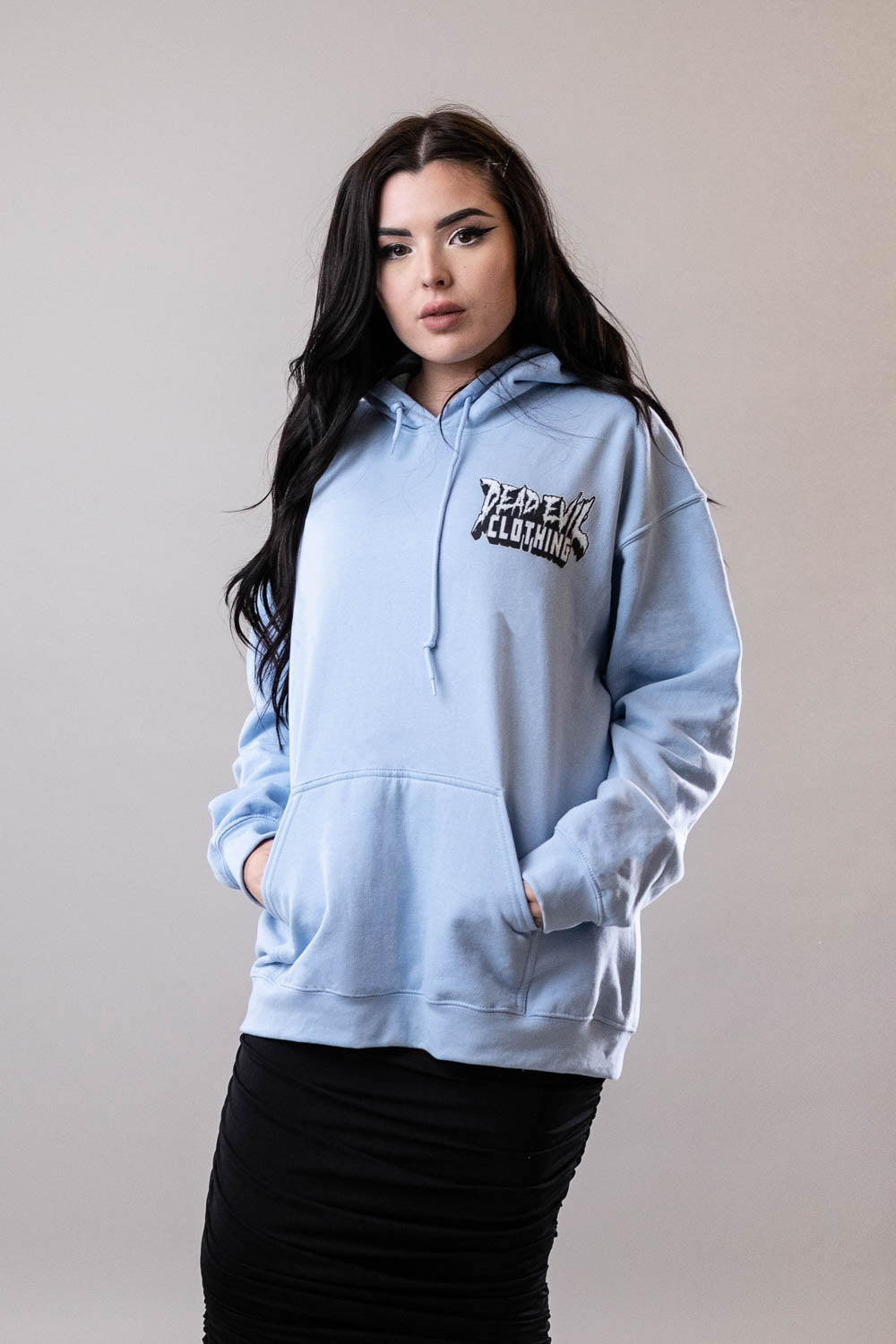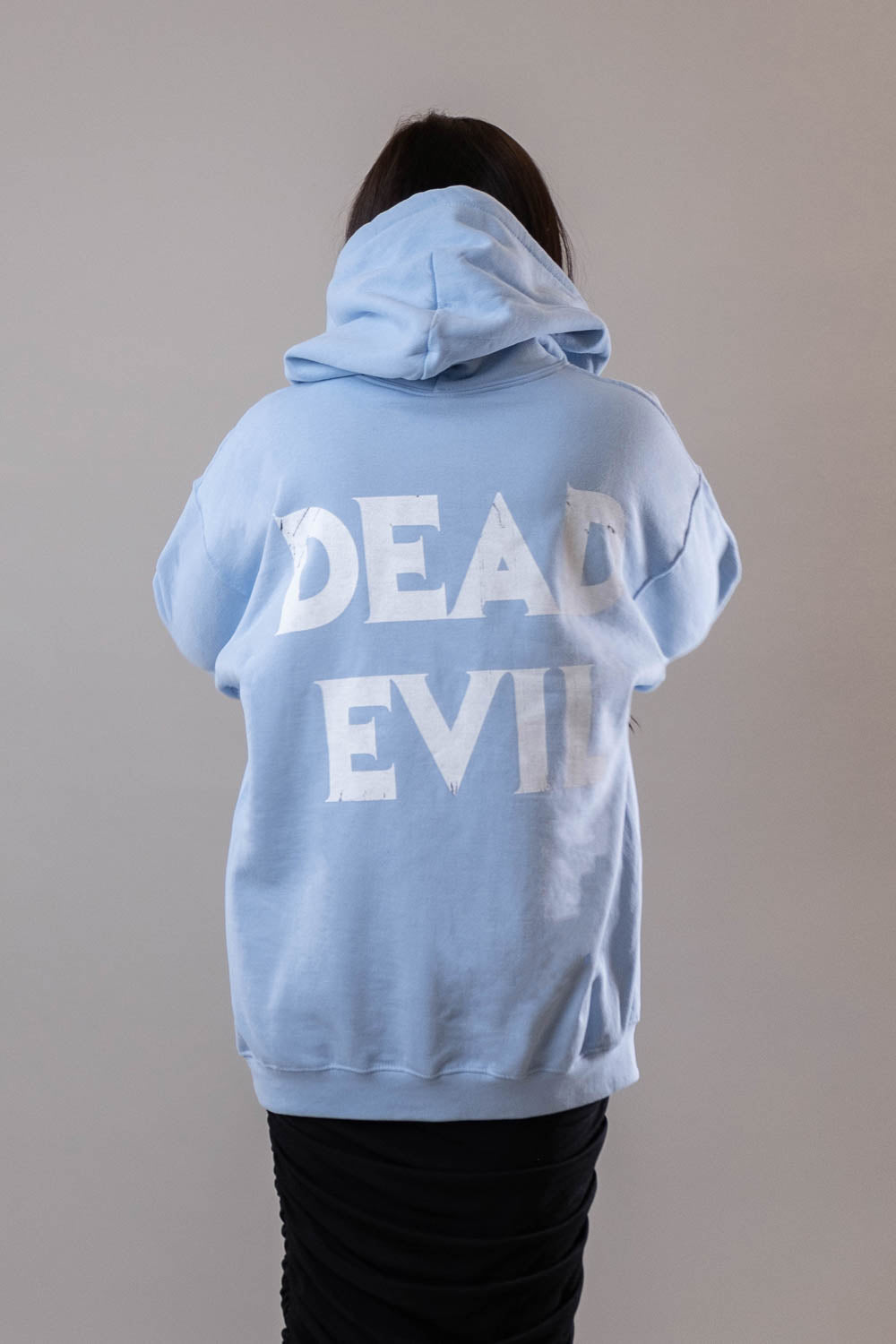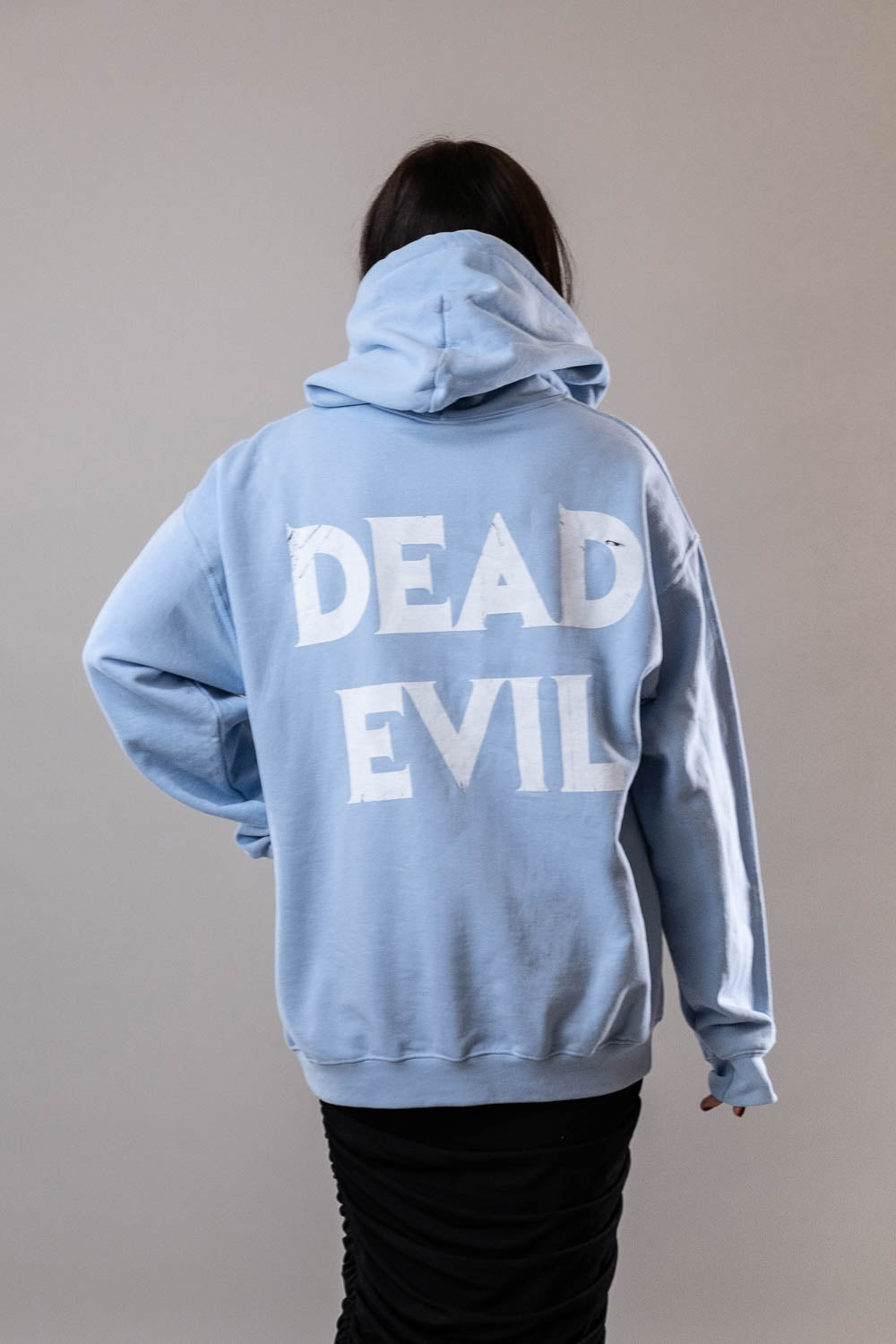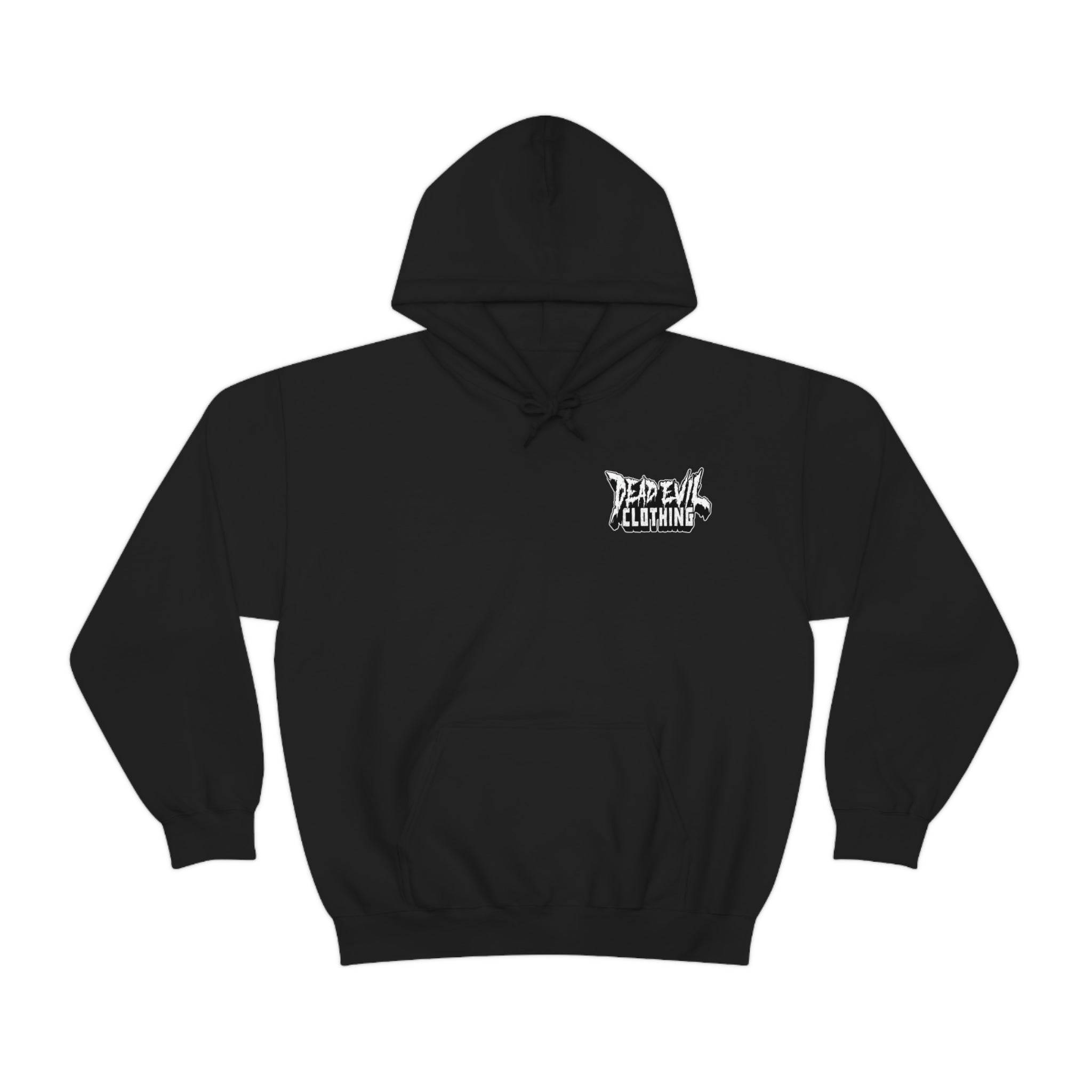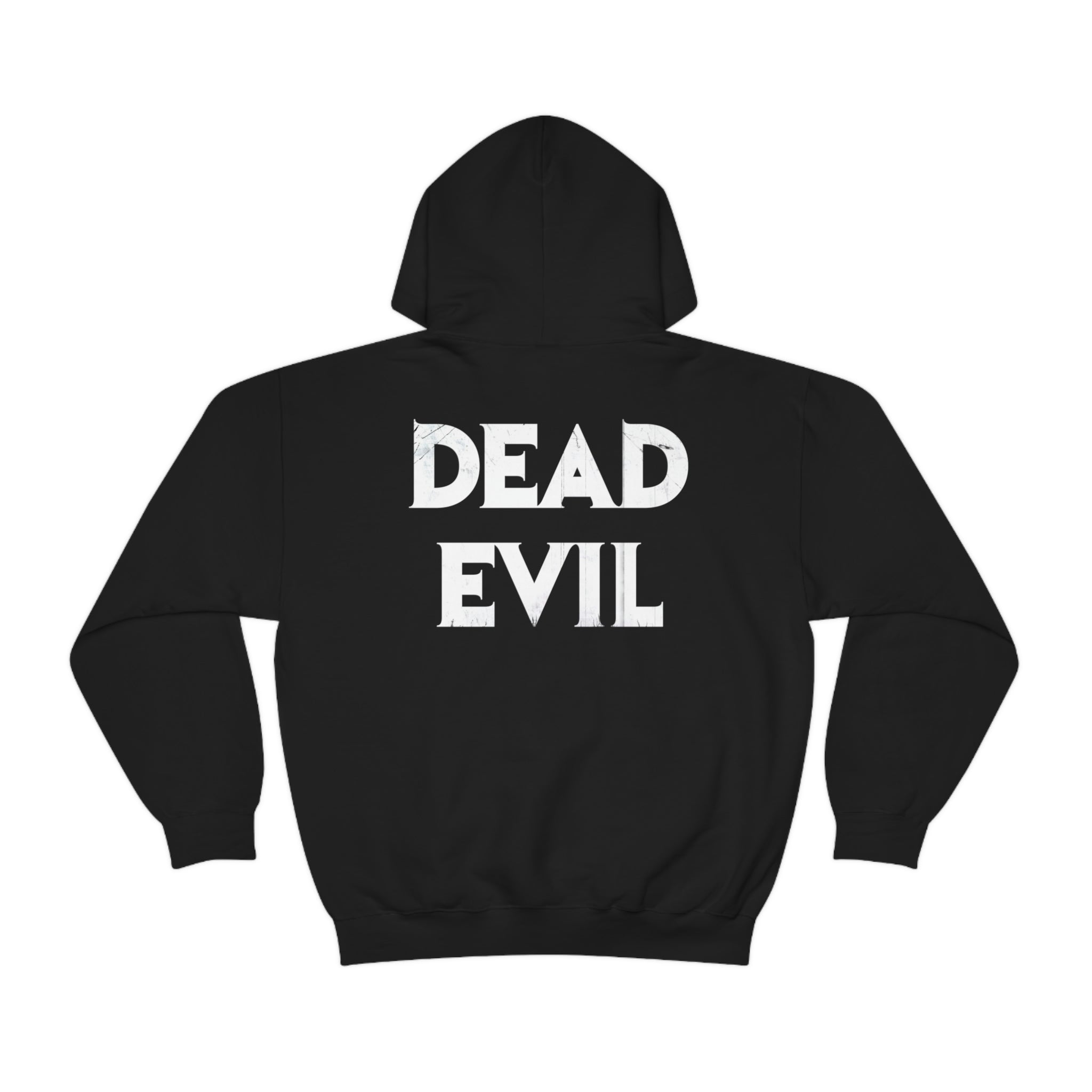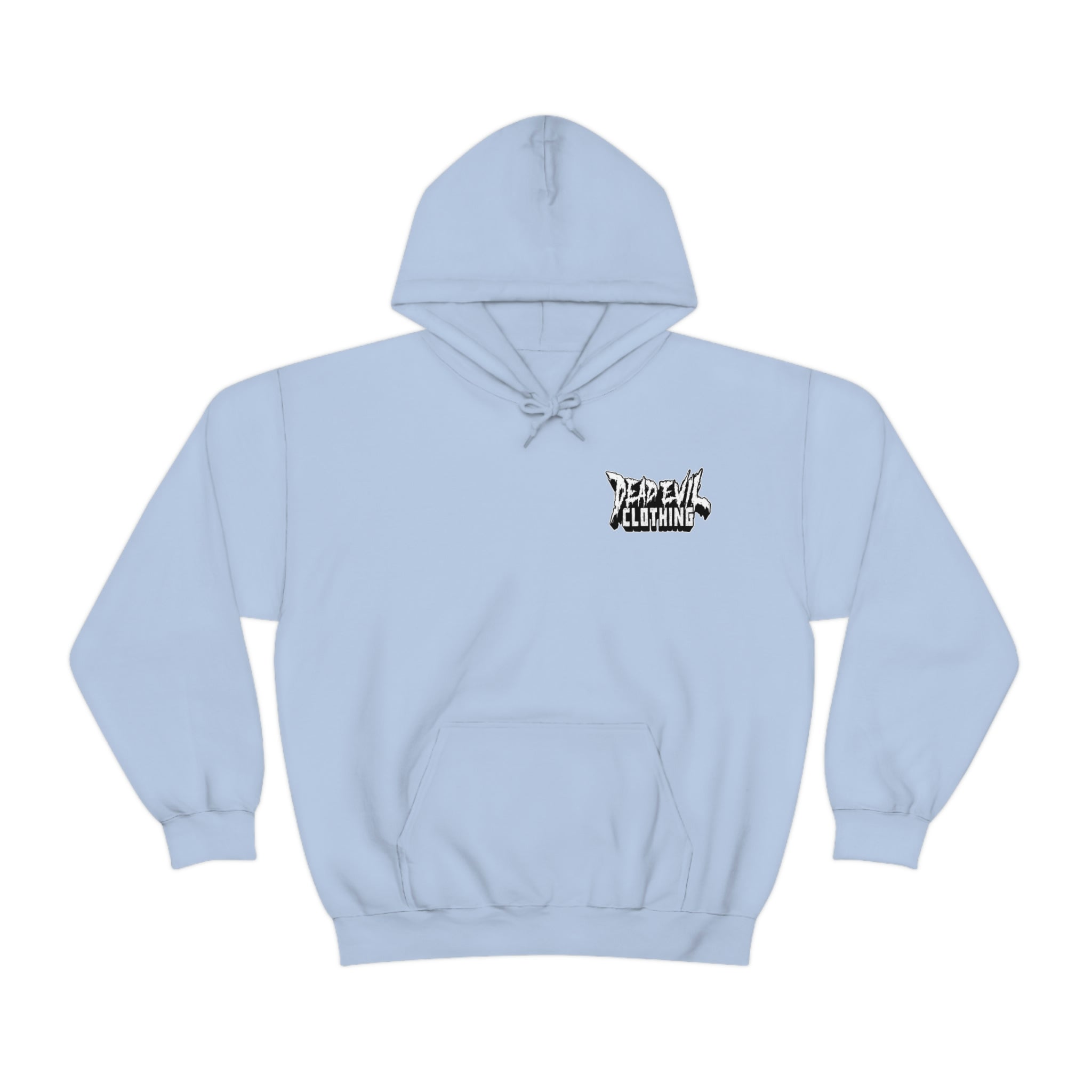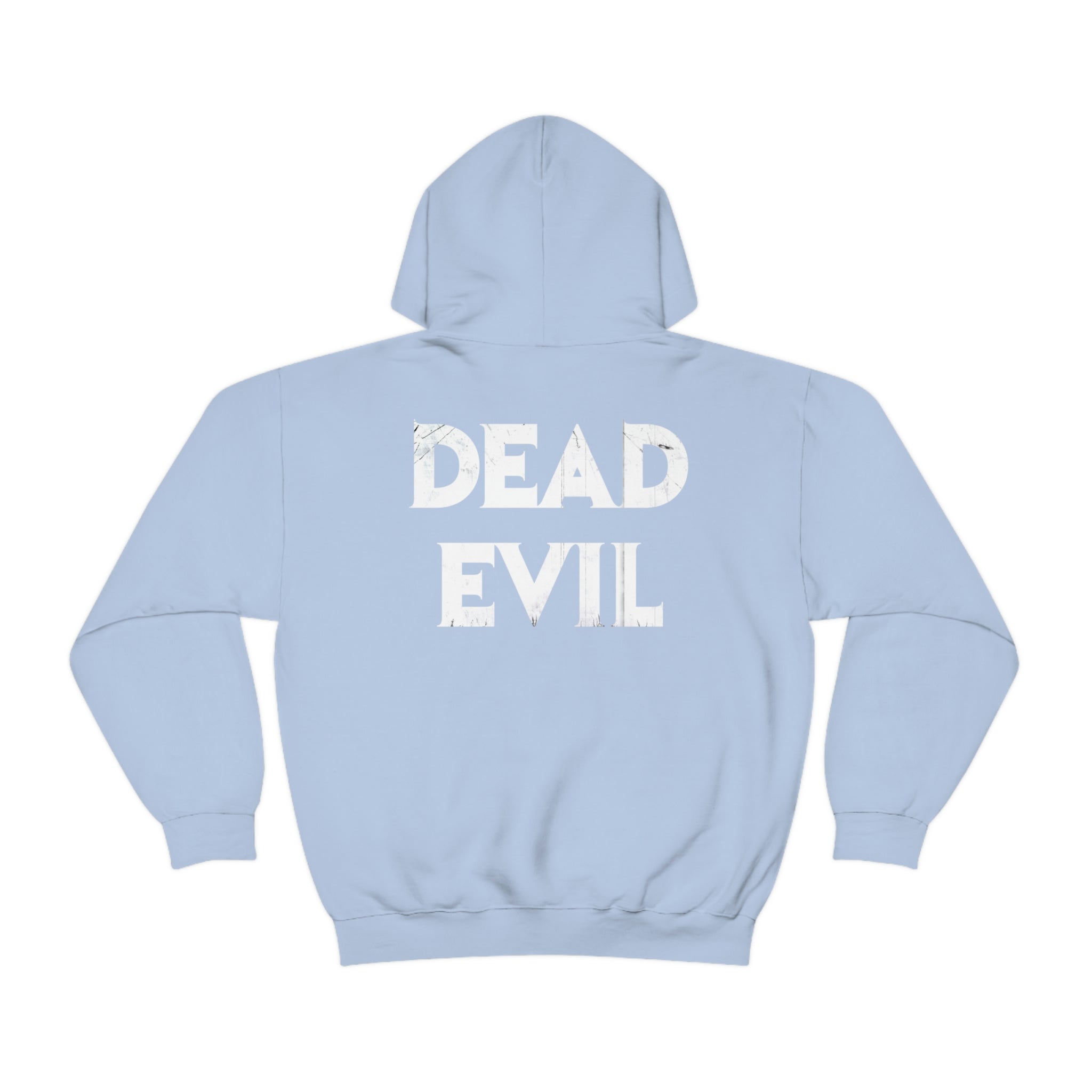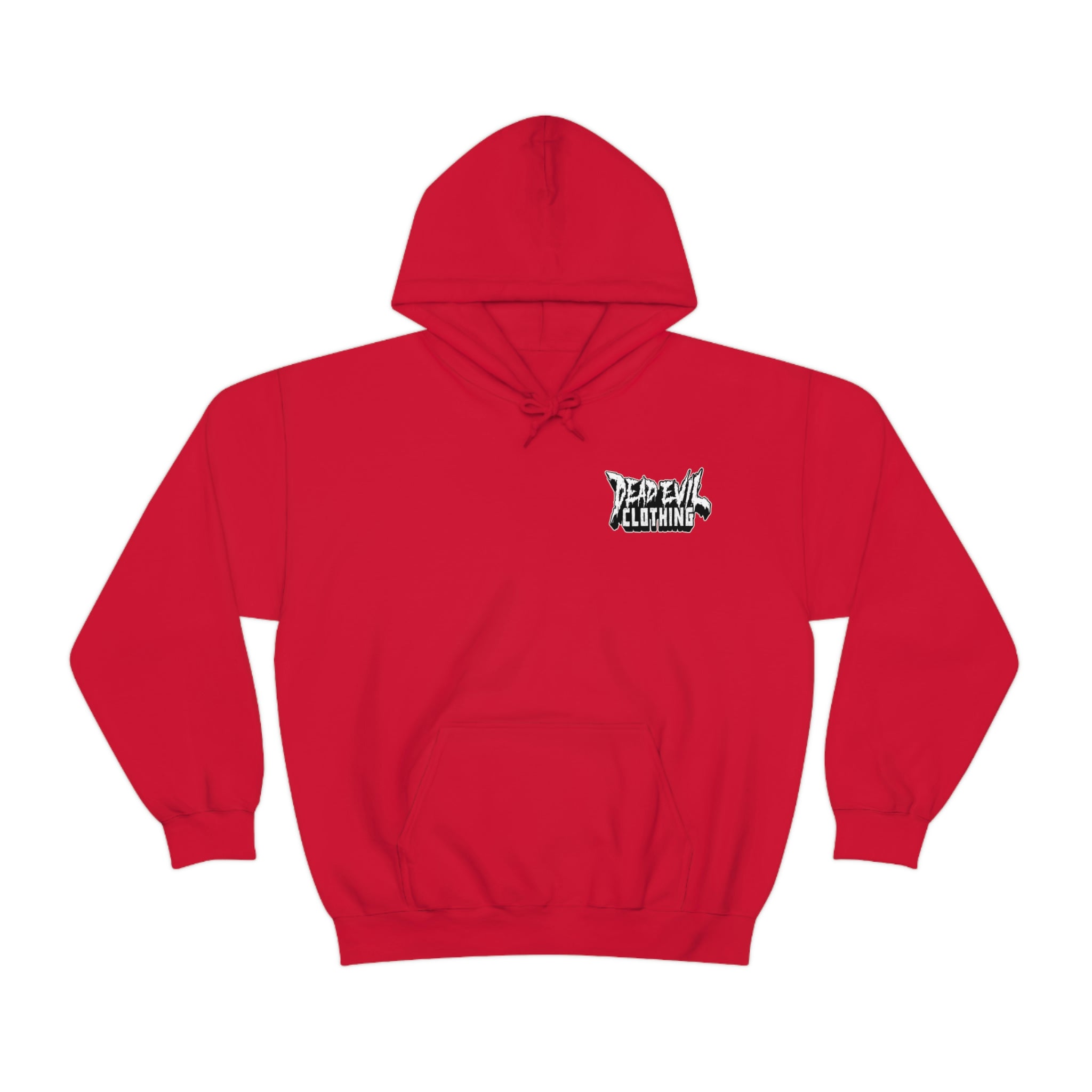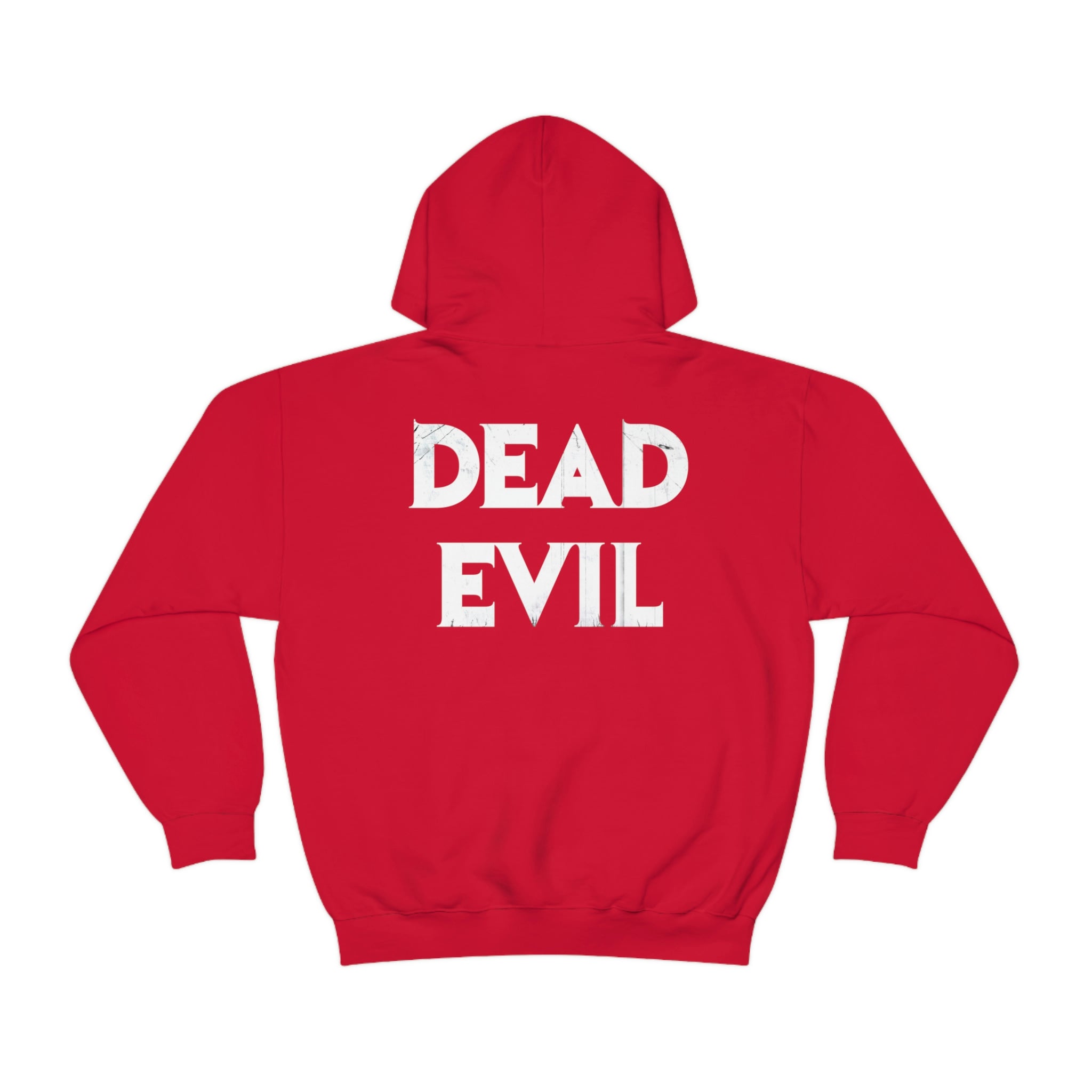 Dead Evil Groovy Hoodie Unisex - US Shipping
Introducing the Dead Evil Groovy Horror Hoodie! Do you want to look like a groovy hero fighting off evil forces, while also staying cozy and stylish? Then this hoodie is the perfect fit for you!
 Inspired by the classic horror flick Evil Dead, this hoodie features a design that's equal parts spooky and funky. It's made with 100% cotton, which means it's comfortable to wear and won't shrink in the wash (unlike some of those pesky demons).
But what really sets this hoodie apart is its unique features. The hood is extra roomy, so you can easily slip it over your chainsaw or boomstick. And the sleeves are extra long, so you can cover up any pesky cuts or scratches you might have gotten from battling evil spirits.
So whether you're camping in the woods or just chilling at home, the Dead Evil Groovy Horror Hoodie is the perfect choice for any horror-loving, demon-fighting fashionista. Get yours today and show the world that you're not afraid to take on the forces of darkness (or at least look like you could).
.: 50% cotton, 50% polyester (fiber content may vary for different colors)
.: Medium-heavy fabric (8.0 oz/yd² (271 g/m²))
.: Classic fit
.: Tear-away label
.: Runs true to size